Welcome to Kiba Studios of Medina
3812 Pearl Rd Suite C, Medina OH 44256

Located inside MDG Flooring America
Store Hours
M - Th : 10:00am - 6:00pm | Fri: 10:00am - 5:00pm | Sat: 9:00am - 4:00pm | Sun: Closed
Welcome to Kiba Studios of Medina!
Located within our 5,000 square foot MDG Flooring America showroom, Kiba Studios is your one-stop shop for everything you need to upgrade your floors and remodel your bathroom, kitchen, home office, or any other room in your home. Our showroom within a showroom features plumbing fixtures, bathroom vanities, organizational systems, hardware, kitchen and bath flooring and of course cabinets and countertops. Our selection offers a variety of options from the most respected names in the industry, such as Cambria, Fieldstone, Kemper, James Martin, Moen, Hanstone, and Wolf.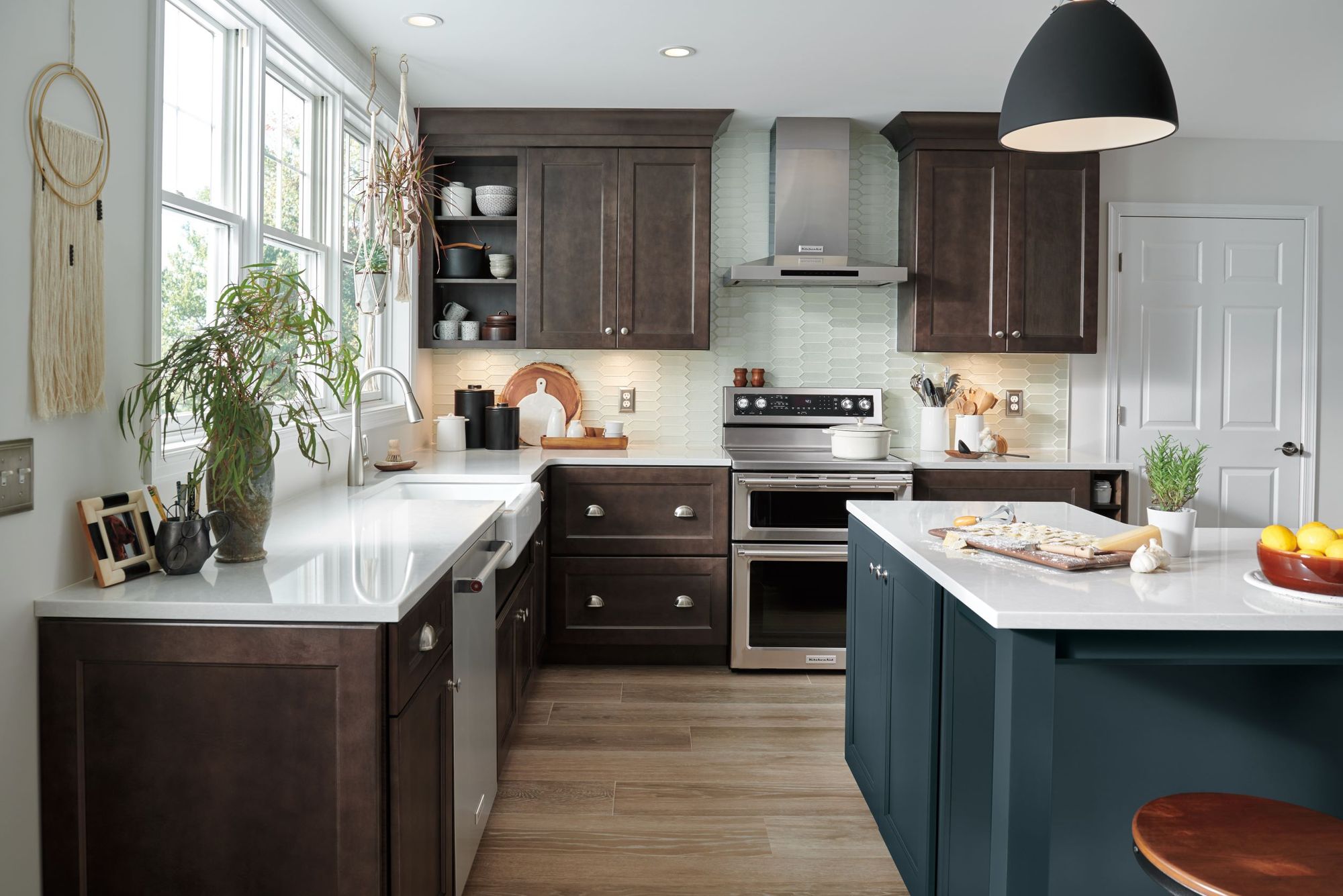 Kitchen Design Done Right
There's no doubt about it — tackling a kitchen remodel can feel intimidating. Thankfully, Kiba Studios can help to take your kitchen design to the next level. Not sure where to begin? Our team of kitchen design experts can answer your questions and help you find everything from appliances to fixtures and everything in between. No matter what you have in mind, we'd love to help bring your vision to life.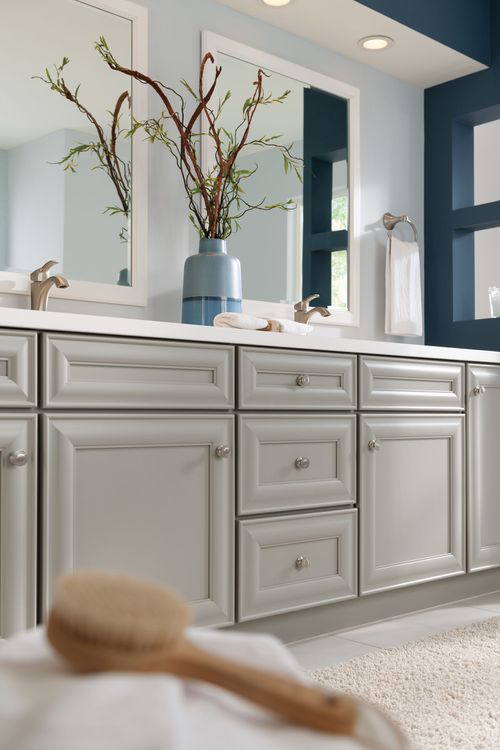 Planning a Bathroom Remodel?
When it comes to bathroom design, ensuring that your space is restful and relaxing is a must. At Kiba, we believe that your home should feel both welcoming and luxurious, and we believe that everyone deserves to have a home they love. Whether you're considering a few simple changes or you're planning a full bathroom remodel, we have the sinks, flooring, and fixtures you need to bring your project together. Completing a bathroom remodel in Medina has never been simpler.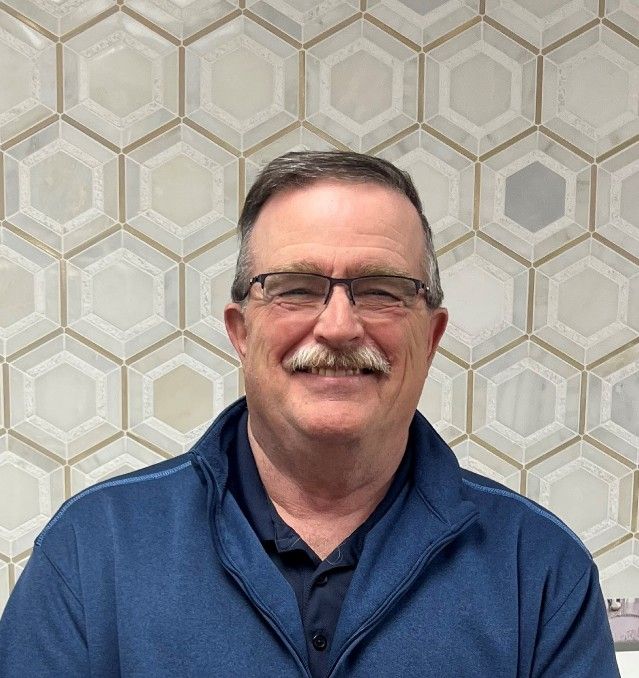 Clif Shumaker
Kitchen and Bath Designer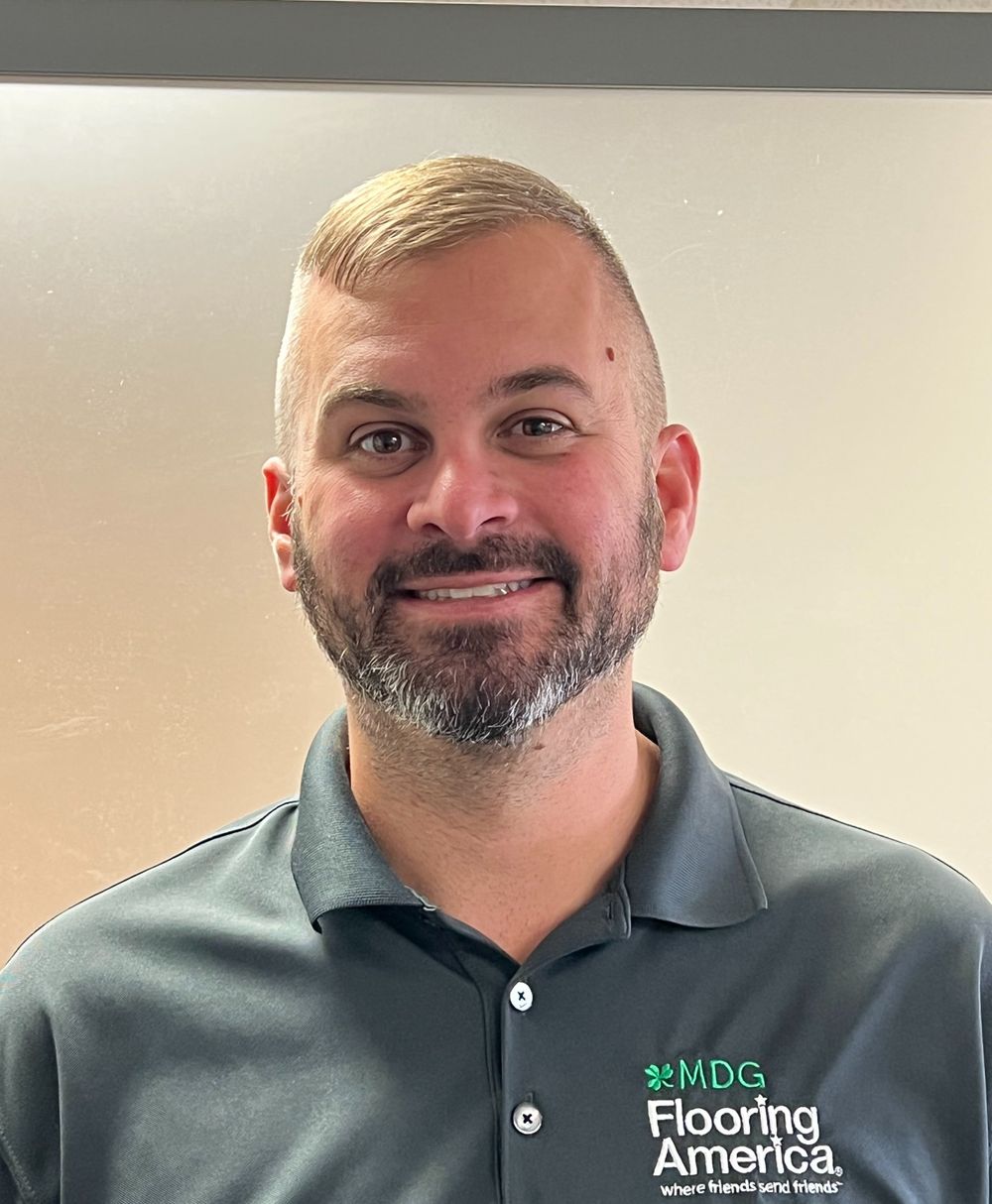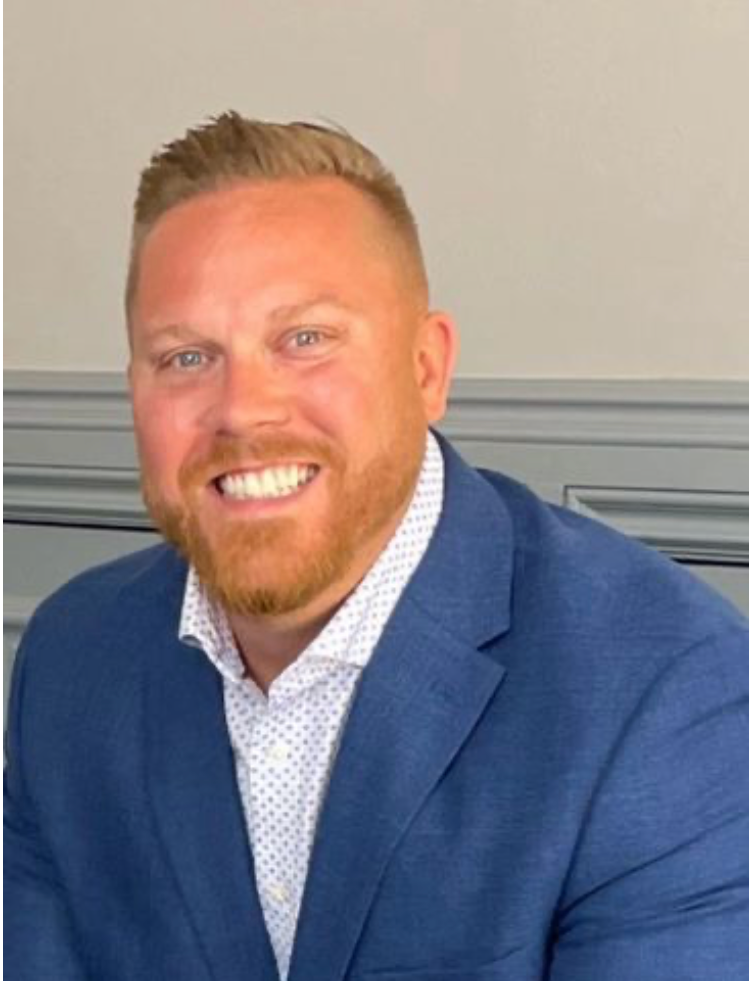 Why Choose Kiba of Medina, OH?
Backed by our keen attention to detail and the quality of the products we offer, Kiba Studios is here to help you create the home you've always dreamed of having. With a full range of design and installation services, our mission is to ensure that no matter what you have in mind, the end result is astonishing. Whether you prefer to bring in drawings or photos of your ideas or you'd rather browse our showroom to see what catches your eye, we're here to help, and you can count on us to provide unrivaled customer service.
Best of all, our contractors provide you with industry-leading service — even after you've left our showroom. Simply put, we can help with every element of your project, ensuring that it all comes together perfectly.
Photos Of Our Kitchen And Bath  Remodeling Showroom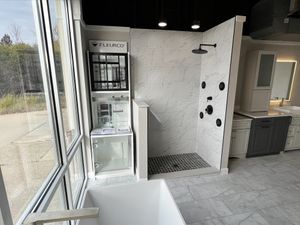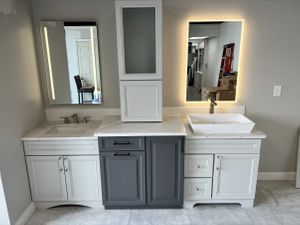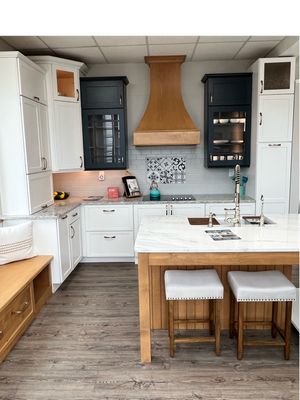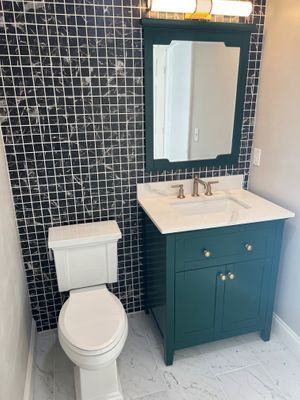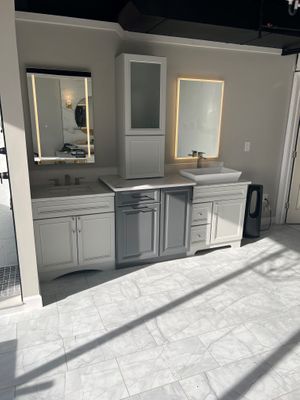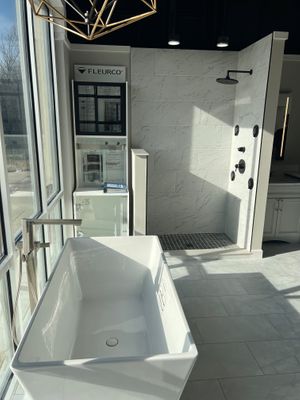 Get In Touch Today
Do not fill this form out if you're a solicitor.