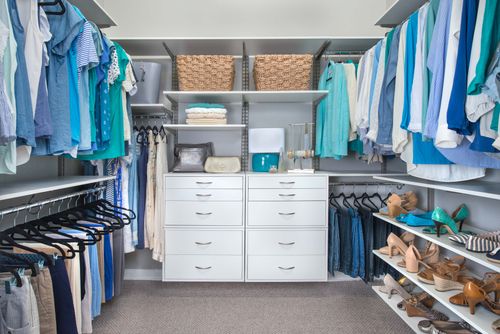 Custom Closets Brunswick |
Custom Closets Brunswick
The contractors at Kiba Studios of Medina are recognized by Brunswick residents and homeowners throughout the greater Cleveland area as being leaders in the custom closets remodeling industry. Whether you are searching for the perfect upgrade for your closet storage, or you need our team to help you with a space-saving closet design, Kiba is the place to go.
In addition to providing the custom closets Brunswick families need, we also offer upgrades for every room in your home or office. Our team of experts are focused on helping our Brunswick clients get the closet storage they need at the most affordable price. Whenever Brunswick residents are in the market for new and improved closet storage or custom closets, Kiba Studios is the only name they need to know!
Closet Storage Brunswick
Brunswick is in Medina County, Ohio with nearly 35,000 residents. Kiba Studios isapproximately five miles south of Brunswick at: 3812 Pearl Road, Suite C in Medina inside MDG Flooring America. We are always eager to help our Brunswick neighbors get the custom closets of their dreams. Kiba Studios' team of professionals offers a vast array of closet design, closet storage solutions, and installation services that won't break your budget.
We are always here to help you with whatever you have in mind. Whether you want custom closet design, more closet storage, or you are interested in something featured on our showroom floor, you won't be disappointed. Kiba Studios always sets the bar high, and 100% customer satisfaction is our goal.
Closet Design Brunswick
Regardless of if you are looking to expand the closet storage in your Brunswick home, or you want to have a more efficient closet design free from clutter, our team can help. Take a moment and checkout our website, and then consider making an in-showroom appointment at Kiba Studios Medina.
We offer our Brunswick clients top of the line products they know and trust. The custom closet design your family deserves is just a phone call away – call Kiba Studios, today, at: (833) 391-8704. Our business hours are: 10 AM-6 PM, Monday – Thursday; 10 AM-5 PM, Friday; 9 AM-4 PM, Saturday; closed Sunday.
Custom Closets Brunswick | Closet Storage Brunswick | Closet Design Brunswick