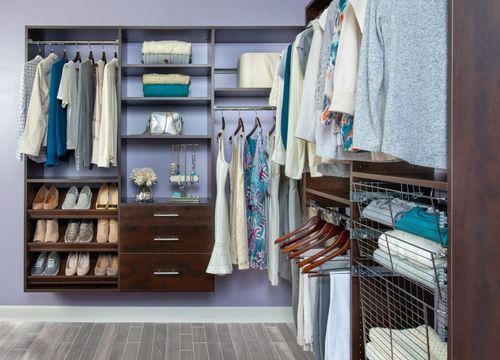 Custom Closets Medina
Kiba Studios of Medina is widely considered to be the ultimate destination for Medinahomeowners and residents of the greater Cleveland area when they are looking for closet storage solutions and custom closets for their homes and offices. The professionals at Kiba are focused on helping our Medina clients get the closet storage they need and the closet design they desire.
Our Kiba contractors are renowned for delivering the industry-leading talent Medina customers want at a price they can afford. It is no surprise to discover that whenever our Medina neighbors are looking for the best full-service source for custom closets, the only name they need to know is Kiba Studios!
Closet Storage Medina
Medina is a city in, and the County Seat of, Medina County, Ohio. Approximately 26,000 residents call Medina home. Kiba Studios is located at: 3812 Pearl Road, Suite C in Medina inside MDG Flooring America. Our team is available to assist Medina residents find closet storage solutions and create the home they have always dreamed of having.
We also deliver a full range of organizational options for our Medina customers, from hardware and cabinets to fixtures and drawers to increase their closet storage and enable clutter-free living.
Closet Design Medina
Whether you are searching for ideas on how to make the most out of the closets you have in your Medina home and need a designer to help create a custom closet design just for you, or you spotted a great closet design on our showroom floor that you believe will be the answer you need, our multi-talented team of experts can help.
Whatever you do, don't put off enhancing the functionality of your home. For the closet design and storage you deserve, call Kiba Studios, today, at: (833) 391-8704, or swing on into our studio and check out our showroom. Our store hours are: 10 AM-6 PM, Monday – Thursday; 10 AM-5 PM, Friday; 9 AM-4 PM, Saturday; closed Sunday.
Custom Closets Medina | Closet Storage Medina | Closet Design Medina